Big Brown & Burnsie Episode 145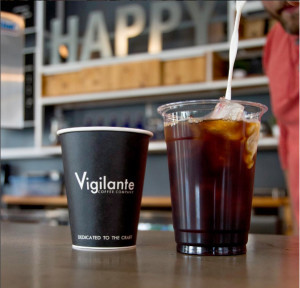 "THE VIGILANTE WAY"
This week the boys take the show back on the road with a special epsiode from Vigilante Coffee in Hyattsville, MD. Chris Vigilante invited us into his shop and office while he trains for the U.S. Coffee Championships. He dropped a lot of knowledge about our favorite elixir and we hung out and shot the shit for a while.
Big thanks to Chris and Vigilante Coffee for having us! You guys can visit their site at VigilanteCoffee.com. Or give them a follow on IG, Twitter and Facebook.
Hope you enjoy and please follow us on Twitter and send us your feedback and any topics you want us to tackle. If you want to call into the show or join us for a recording – give us a shout.